---
Drop in - feedback

The recent drop in was a successful event at which the proposed landscape design was available to view and comment on. A key part of the evening was to encourage people to think about how they could participate in the project going forward. A number of local residents signed up to help with activities including tree-planting, logistics, fund-raising etc - many thanks!
There were representatives from various organisations at the event including: Chester Supertrees, Transition towns Chester, Mersey Forest, Cheshire Wildlife Trust, Groundwork Trust. Many thanks also to local councillor Graham Heatley for attending the meeting. Several people asked to have their name added to the email circulation list to receive updates.
Please contact us to join the email group and to receive regular updates
Download the full proposal pdf here
---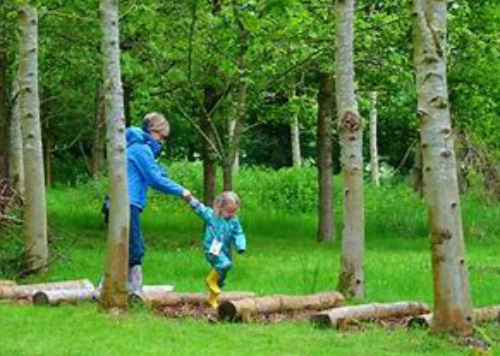 Our Aim
Our aim is that together we can buy several acres of land for the community of Guilden Sutton to use for leisure and recreation
---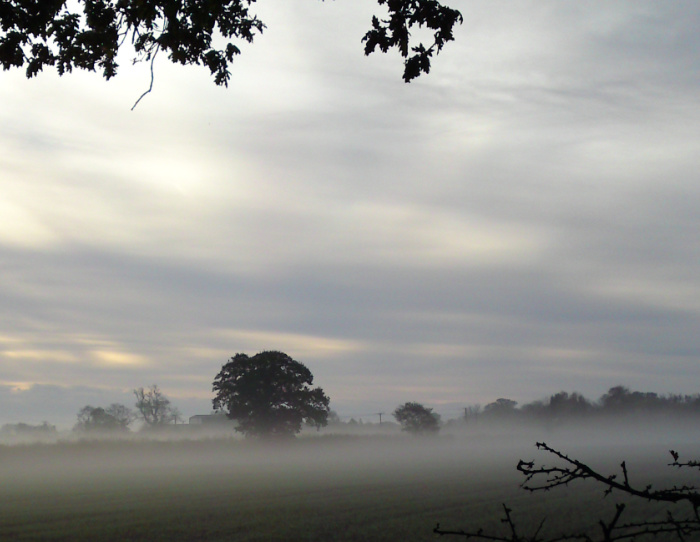 So far......
Through our steering group we have set up a charity and contacted several fund holders and advisors for the project. We have identified suitable land and put in an offer. The offer has been accepted! More information
---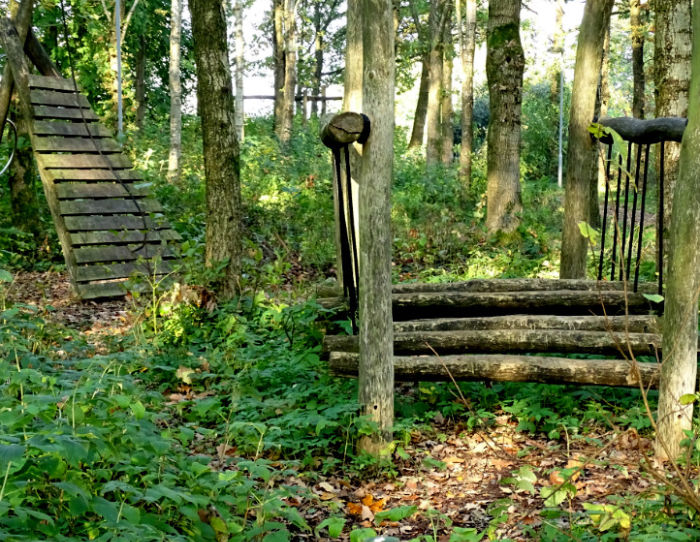 What's needed
Now that our offer has been accepted, we need to get busy, organising the finances and turning the green space to the uses indicated by your feedback. More news
---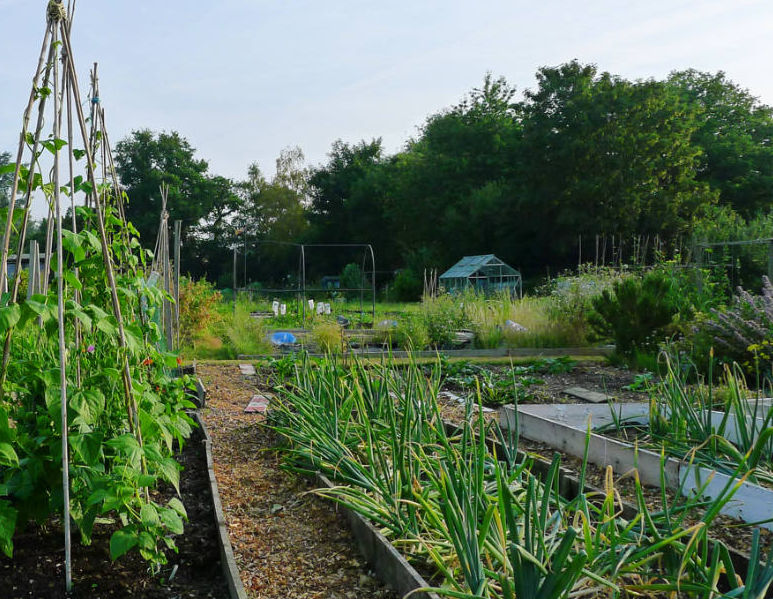 How you can help
We would like you to become involved. If you have any ideas, particular skills or the time and the energy to help, or simply would like to join our emailing list and receive regular news updates, please get in touch via our contact page
---