Guilden Sutton Green Space

NEWS
Tree planting in the UK must double to tackle climate change - doing our bit. see Guardian article here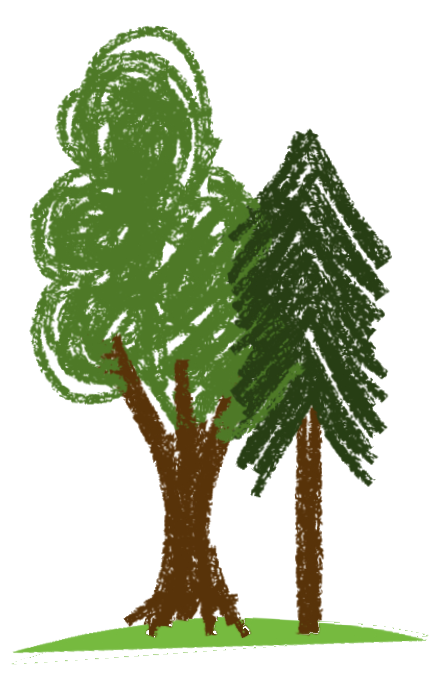 Ideas for the Green Space
Click here
'to create a community owned and managed green space, which will increase access to the countryside for everyone, provide new opportunities for play and recreation, encourage our sense of community, promote wildlife and biodiversity and encourage local food production'
Hello and welcome to the Guilden Sutton Green Space website where you will be able to find out all about creating a green space for people living in Guilden Sutton.
To give everybody a chance to find out more, a 'drop in' event took place on Thursday 8 November at the Village Hall. See the newsletter for info but we will put more details on this website and via our email list shortly.
You can get in touch by using the contact page if you would like to become involved or simply to join our emailing list to receive news about our progress.
---